The Wedding Experience
$2800 - 4300
Collections range from 6-9 hours of coverage.
We'll be helping you smile, toting that dress train, and herding all the cats. It's going to be about so much more than just getting awesome images, we're here to make it an amazing experience! We're with you every step of the way helping you plan for sessions, build that wedding timeline, get the family list together, and of course show up ready to make all the magic on wedding day. If you want photographers that feel more like friends head over to our contact page and say "Hey!". We'll send you the full RBP Wedding Guide with all the details and you can get started on your best wedding planning decision yet!

We take 25 weddings a year and after that we have to say "no". We give 110%to all our amazing couples who book us for weddings and we want to make sure it stays that way. With all we invest in each couple we feel it would be stretching too far to take on more than this and still continue to bring the level of awesomeness that we're all about. Plus we also enjoy having the occasional weekend off to spend with friends, family, and each other.
Elopements & Small Ceremonies
Can we come?!!
Our absolute faves! We get it weddings are stressful as hell. You've decided to keep it chill and we love that! You also want kickass photos to remember it though and that's where we come in. We build something custom for you because your day is going to look a little different that a traditional wedding. Then we tag along to whatever you have planned, find the best light and get you looking all cute in it and snap away. Shoot us an email with the details and we'll get going on putting something together that fits you uniquely.
Sessions | $400
1.5 hour session with your favorite photographers, Rachael + Jared
A curated online gallery full of gorgeous final images that you can download
Print release so you can make allll the prints
As many goofs as we can come up within an hour and a half
This year we are committing to capturing more in-home lifestyle sessions because we just love this vibe! If it's an idea you've been playing with we want to know. We're offering special discounts for in-home sessions in 2019, shoot us an email for more info!
As wedding photographers we have limited weekend availability. Portrait sessions must be scheduled on a weekday, M- Th. A limited amount of Sunday sessions are available for an additional fee of $150
All pricing is subject to North Carolina sales tax at 6.75%
lgbtq+

Love is love.
We're down with love in all its many forms and we're just excited that you've found someone to share your life with! Let's make all the dreamy photos!

Something we feel very strongly about is that diversity is what makes us great. We want you to rest assured that Jared and I offer photography to all people regardless of race, religion, gender, and sexuality. We don't discriminate and don't vibe with people who do. We want every client to feel safe in their choice to work with us. We LOVE love and just want to share in it no matter how you identify.
Want to know if it's worth it, read what our clients have to say!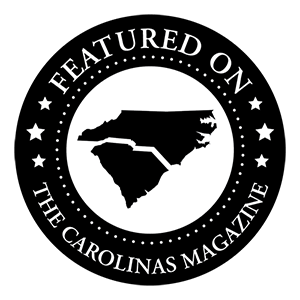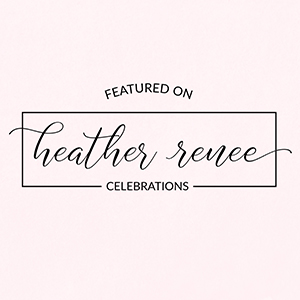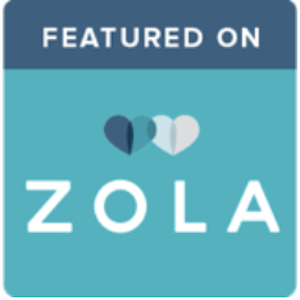 Get In Touch With Us
WE WOULD LOVE TO HEAR FROM YOU